You wont believe what Nollywood star Patience Ozokwor
You wont believe what Nollywood star Patience Ozokwor was seen doing today
News of celebrity getting born again is a thing of joy. At least we get to see more decency on screen and they turn out to be a better version of themselves. What amazes me is the people that gets born again and become ministers of the gospel. No offense, I am not judging and I am not Questioning their calling. Who am I to do such. It just amazes me. What always come to my mind when I read or see people change is the fact that God changed Saul to Paul so no one can be too bad for change.
First it was Lynxx that got born again. Now he is an Evangelist. You might be wondering what has happened again. Let me cut to the chase. Veteran Nollywood actress Patience Ozokwor aka Mama G was seen ministering at a church in Lagos in the early hours of today. According to report she was ministering to a congregation at St. Peter's Anglican Church, Alaba and she spoke about her life and her personal encounter with Jesus Christ.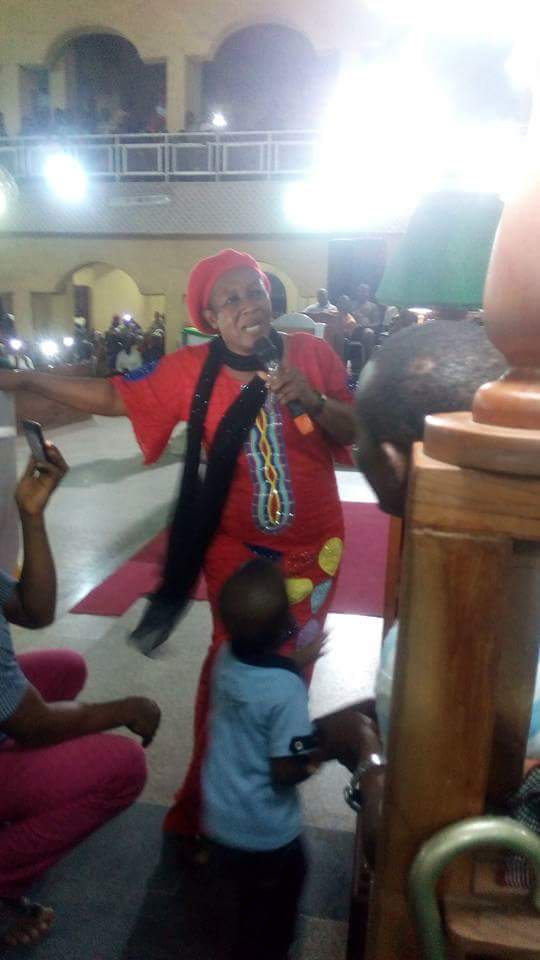 Amazing right? It is to me oh. I no fit shout. It is nothing new for those that follow the Nollywood Industry. If you do you will remember popular actress Eucharia Anunobi. She is now an Apostle of the Gospel. An Apostle not only in Nigeria but have been reported to have had several crusade abroad.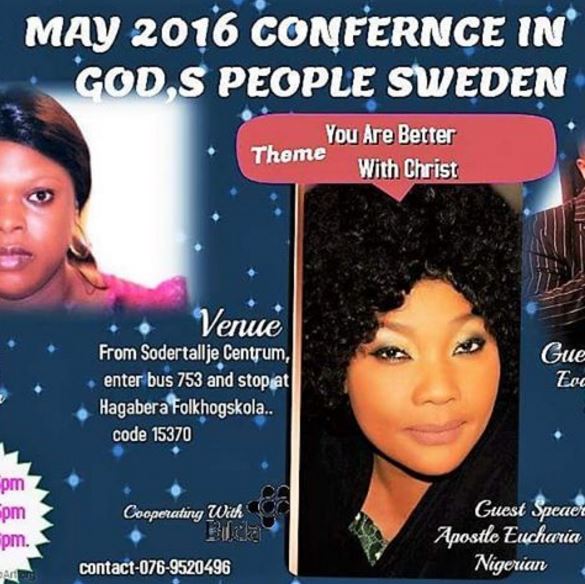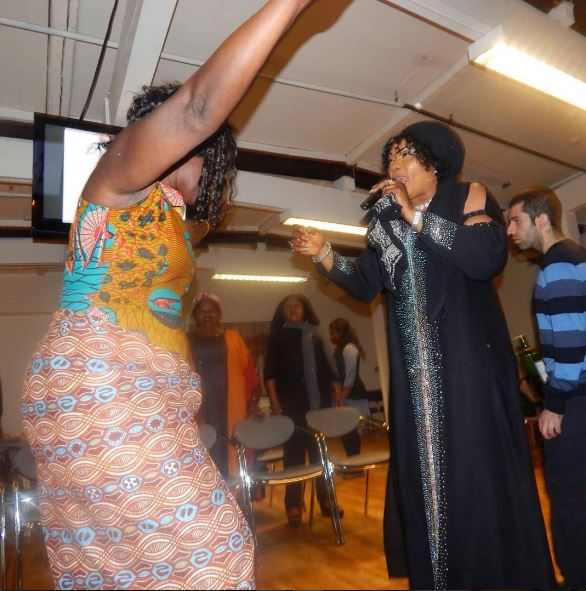 Who do you think will be next?