Sevilla set to replace Emery with Sampaoli
Following weeks of speculation, the Europa League winning coach is to leave the club, who are now in talks with the Argentine ex-Chile boss, it has been confirmed.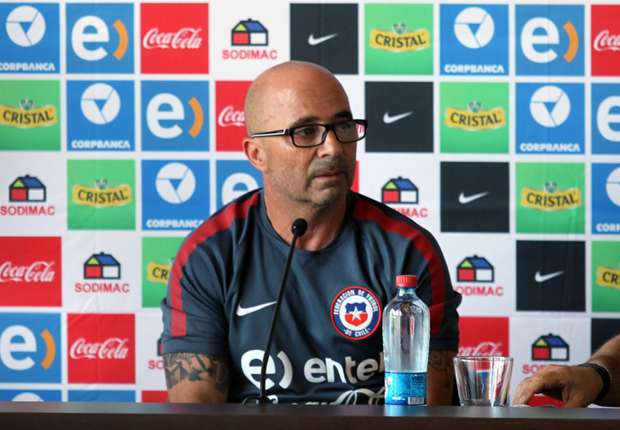 Sevilla have confirmed they are in negotiations to appoint Jorge Sampaoli as their new head coach, after Unai Emery announced his intention to leave amid strong links with the Paris-Saint Germain job.
The ex-Valencia boss found great success during his time in Andalucia, taking Sevilla to an unprecedented three consecutive Europa League titles.
But the club have announced he will not be staying on for 2016-17, as rumours he will replace Laurent Blanc grow.
"Sevilla FC have received official notice from Unai Emery's lawyers that his intention is to proceed the unilateral termination of his contract with Sevilla FC," the club's statement reads.
...