NEWS
See Jennifer Lopez Flaunting Her Fit Physique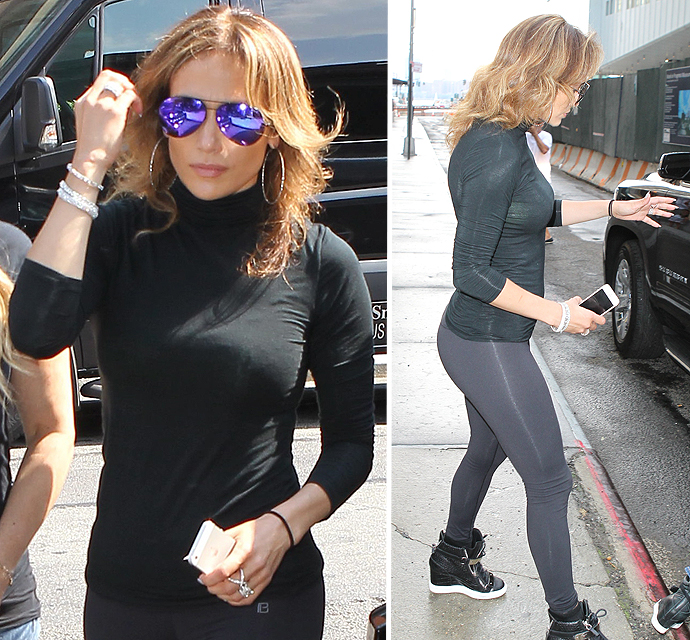 She's looking good!
Jennifer Lopez showed that she's still as hot as ever as she rocked an
all-black form-fitting outfit while out and about in the New York City
streets on Saturday.
The 45-year-old singer, who's surprisingly single, has kept busy of
late, linking up with highly touted up-and-comer Iggy Azalea for her new
song Booty, complete with a sizzling teaser!
The full video drops on September 9, following her performance at the
Fashion Rocks charity fundraising event in Brooklyn, New York.
Can't wait to see what she's working with!
(adsbygoogle = window.adsbygoogle || []).push({});

(adsbygoogle = window.adsbygoogle || []).push({});