Ryan Giggs to leave Manchester United
Ryan Giggs will leave Manchester United this summer due to his strong desire to become a manager.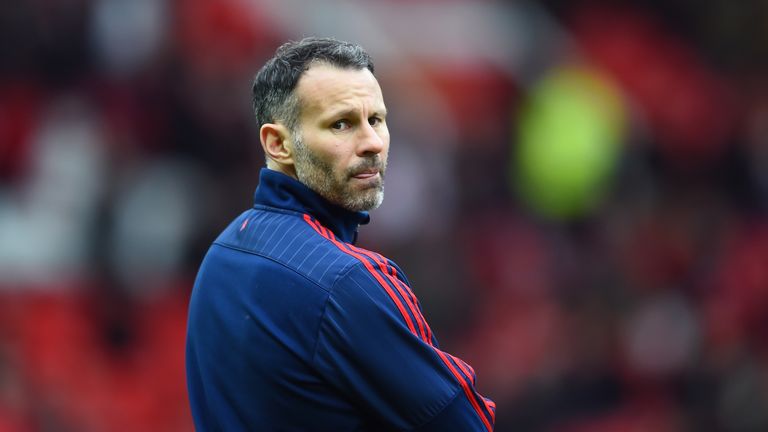 But Sky sources have indicated Giggs is set to end his 29-year association with the club as he does not want to accept a reduced role at Old Trafford, instead preferring to explore opportunities in management.
Sources have also claimed Giggs is so frustrated at having been overlooked for the job in favour of Mourinho, he would rather leave than remain at the club in a lesser role.
The former winger remains on holiday in Dubai and is scheduled to return at the weekend – although we understand that as of Thursday, no meetings had been scheduled to clarify the situation and Giggs is yet to receive any information from Manchester United as to his future at the club.