THIS POPULAR NOLLYWOOD ACTRESS SHARES ARE EXPERIENCE ON HOW SHE SURVIVED DATING AN ABUSER. VERY TOUCHING STORY
THIS POPULAR NOLLYWOOD ACTRESS SHARES ARE EXPERIENCE ON HOW SHE SURVIVED DATING AN ABUSER. VERY TOUCHING STORY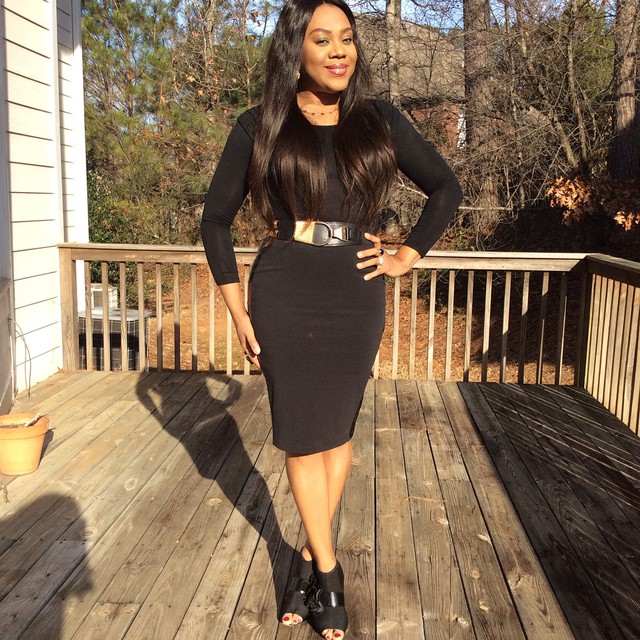 Women are being abused and harassed daily and little or nothing is being done to curtail this ugly trend. The ladies being abused find it hard to speak out even after the end of their nightmare. It will help encourage other to speak up and speak out if popular figures in the country share their experience(s) and how they overcame their abusers. In that light, Popular Nollywood Actress Stella Damasus shared her personal story today on her she battled with her abuser. What she share will not just shock you but educate you.
"A few days ago I was reminded that it was okay to be vulnerable and human. I seem to have forgotten how relaxing it can be to let it all out sometimes, not caring if I would be judged, laughed at or insulted. I had to remember that it was important to share some experiences that may actually save or help someone who is probably going through the same thing.

My story begins on a fun and exciting

Saturday

night in Lagos Nigeria, where I attended an after party. I met a tall dark and handsome man who was introduced to me through a mutual friend. We spoke for a few minutes, exchanged numbers and then parted ways. I didn't see or hear from him again until about

6 months later

when I got a call on my way to a friend's private birthday party. He asked where I was and I told him where I was going, so he wanted to meet up at the venue and that was fine.

He came and we continued the conversation that we didn't get to finish the first time we met. After that night we started seeing each other more often as he would call me and say all the right things, then ask to see me.

So there I was feeling special, thinking that this stud must really like me so much that he had to see me about four times a week. My head was in the clouds because he came to me in a very honest and humble manner, he didn't have much but was not embarrassed at all because of who I was and what I had. In my head I was thinking "Wow what a confident man".
Needless to say, I fell for him hopelessly even against advice from everyone around me.

CLICK TO SEE HER MISTAKES
...