'One killed' in Kenyan opposition protest
We are getting reports that one person has died at opposition protests in Kisumu, western Kenya.
We have not verified the reports yet, but this is one of various tweets giving details: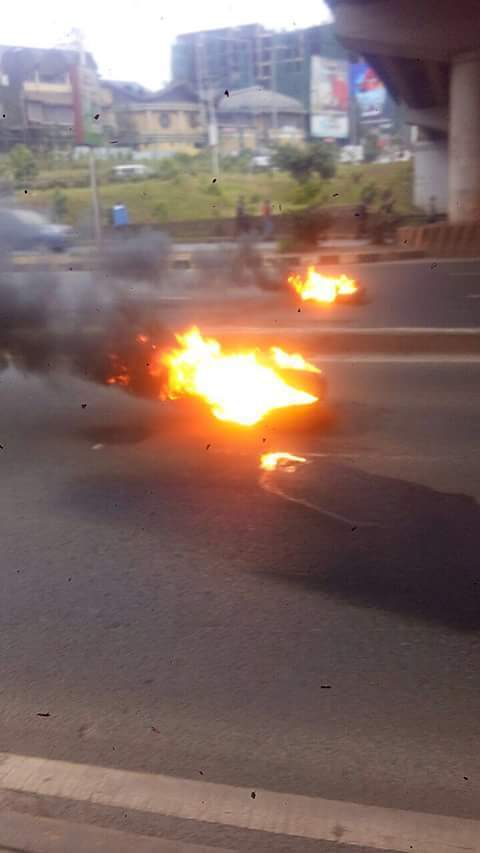 The protesters are demanding the electoral body be scrapped and a new one be appointed.
The Citizen reports that one of the leaders in the opposition alliance is threatening to increase the frequency of protests
...