NEWS
Justin Bieber And Selena Gomez Swap Promise Rings In Secret Commitment Ceremony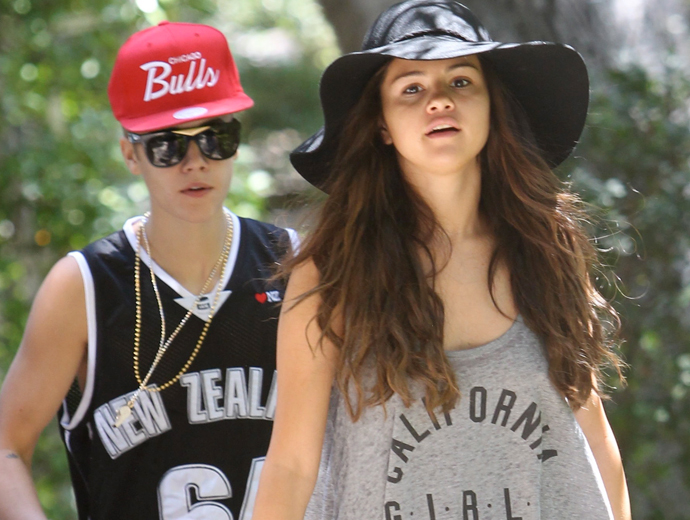 Is the Biebs ready to be a one woman man?
Justin Bieber
and on-again girlfriend Selena Gomez are taking their relationship so
seriously this time around that they recently swapped rings and have
been discussing marriage!
"They held a secret commitment ceremony in LA and exchanged Cartier promise rings!" a source tells Life & Style.
That sounds sweet, but knowing him, JB will kick her to the curb for a
random chick in about a week, unless he's actually considering making it
truly official. "Justin has wanted to take Selena back to his native
Canada and marry her," the source adds.
We will have to wait and see how this turns out for these lovebirds!