NEWS
Jennifer Lopez And Iggy Azalea Show Off Their Booties In Sexy Artwork For New Collab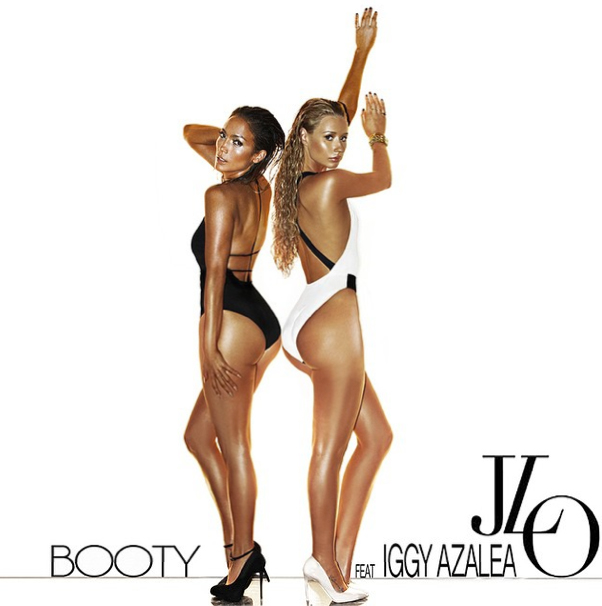 Jennifer Lopez and Iggy Azalea are looking seriously bootylicious in the artwork for JLo's revamp of her single, "Booty."
And these two make quite the fine pair!
You gotta hand it to Jenny for the smart business move; the 45-year-old singer's latest album, A.K.A,
only sold 47,000 copies in the first month. It appears as though sultry
singer is calling upon the "It" girl power of Iggy, and switching up
her single, which originally featured Pitbull, to a collab with the
24-year-old Aussie rapper.
Along with the sexy snap, Jenny wrote, "Ain't seen a booty like this
since Jenny From The Block … #jlobooty #doublebubbletrouble
#jloiggybooty."
At least Jennifer knows how to highlight her best assets — with some serious bronzer!
(adsbygoogle = window.adsbygoogle || []).push({});

(adsbygoogle = window.adsbygoogle || []).push({});