Fifa Has Welcomed More New African members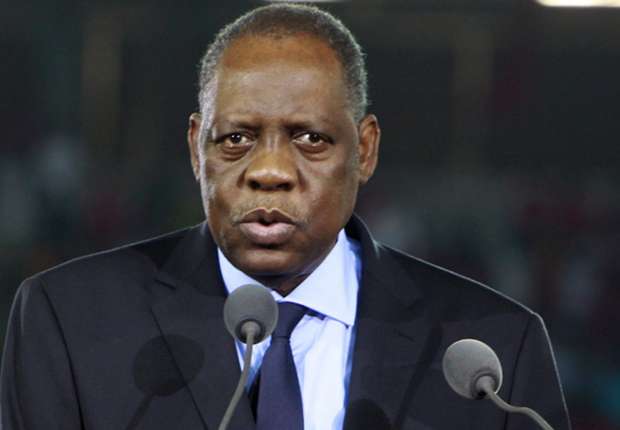 Fifa has welcomed the addition of two African members to the Fifa council as part of ongoing reorganization under its new president Gianni Infantino
Two additional Caf members to the Fifa council will be elected at an Extraordinary Congress on September 29.
The date was confirmed on Wednesday following an Extraordinary General Meeting of the governing body at the 38th Ordinary CAF General Assembly on 11 May 2016 in Mexico.
As part of ongoing reforms at Fifa, president Gianni Infantino announced that two addititional African members will be admitted into the Fifa council for the transitional period from 30 September 2016 to 16 March 2017 will be conducted on 29 September 2016.
Amos Adamu was the last Nigerian elected to the Fifa executive Committee, serving from 2006 to 2010, but he was banned in October 2010 over allegations of agreeing to receive £500,000 in 2018 FIFA World Cup bid, which he vehemently denied.
In a statement, CAF Secretary General Hicham El Amrani, communicated the new development to all 54 member associations affiliated to CAF with notice of formal agenda to be dispatched by 14 August 2016 in conformity with the provisions of article 17.13 of the CAF Statutes.
Caf has set June 30 as deadline for submission of applications to contest for the two Fifa member seats.