The Belgium playmaker is keen to proof himself for the incoming manager after a poor season for the Blues last season and talks about his expectations with Belgium ahead of Euro 2016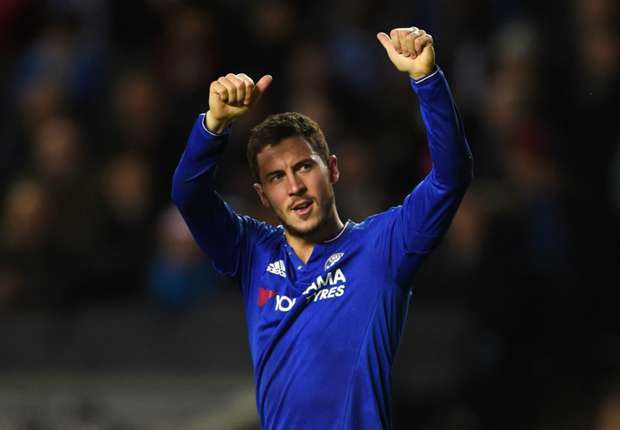 Eden Hazard has ruled out a move to Paris Saint-Germain and insists he will rediscover his form at Chelsea.
The Belgium international struggled to find any form under Jose Mourinho at Stamford Bridge last season and scored just six goals after his 19 in the previous campaign.
Hazard has subsequently been linked with a move away from Chelsea, and in particular French champions PSG, though the 25-year-old has now rejected the speculation.
"I have a contract until 2020. I don't want to finish like this," he told Telefoot. "If I have to leave, I must do it like a boss. Like I did in Lille.
"PSG are not among my projects right now
.